Install the main plugin from the wordpress repository: https://wordpress.org/plugins/beautiful-and-responsive-cookie-consent/ or update to at least version 2.4.
Versions before 2.4 do not support this premium plugin.
Buy the add-on here: https://beautiful-cookie-banner.com/
After you bought the plugin in you can download it with the link provided on the order confirmation page, or the order confirmation e-mail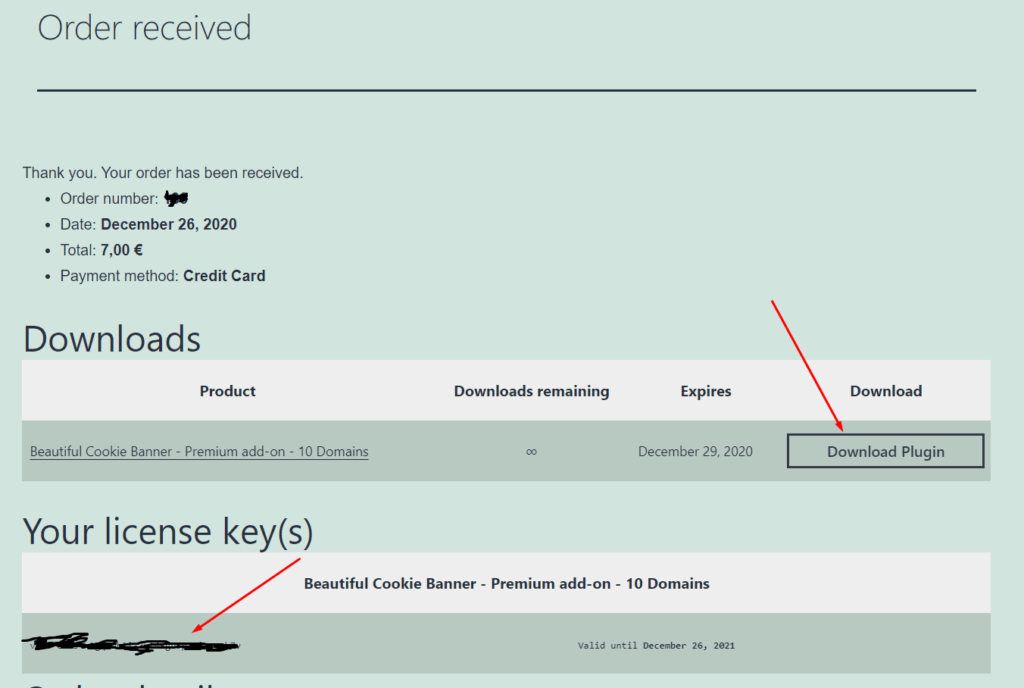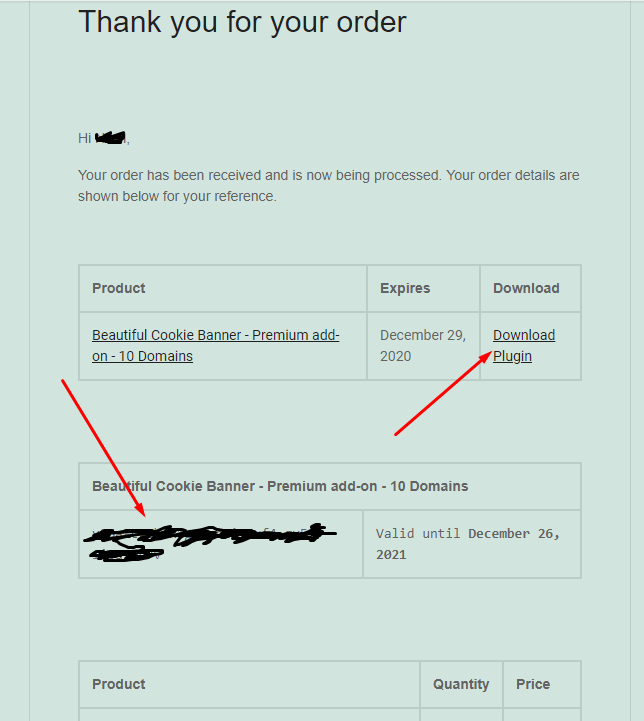 After installation of the premium add-on go to Settings > Cookie consent banner > License and add your license key.

Now you are ready to configure the different languages, see: Configure multilanguage support